So you are headed to Alaska!
I can promise that if all goes well you will have a life-changing experience.
My Beginnings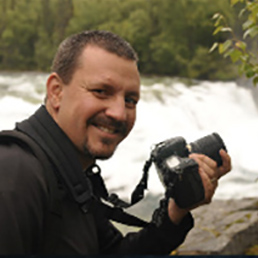 My first trip to Alaska resulted from a college buddy looking me in the eye and saying, "I'm supposed to go to Alaska this summer and I think you are supposed to go with me." I chuckled. But I couldn't say no.
A few months later, He, I and a third musketeer loaded up in an old Ford Bronco with over 200,000 miles and took off for the "Last Frontier." After a couple of breakdowns, a flat tire and over 9,700 miles, I arrived back home a different man. I was so radically blown away by our drive to and stay in Alaska that I committed to try to help as many people as I could see Alaska as long as I was able.
And Here I Am!
I sit here at my computer typing this welcome page after 7 trips over the course of 20 years spanning about 14 weeks in Alaska. I am thrilled that I get to share some of my experiences. My job on this site is to help turn your Alaska vacation into an Epic Adventure. I will work hard to do just that.
In a book I wrote a few years back about my experiences, I said…
I still believe that today.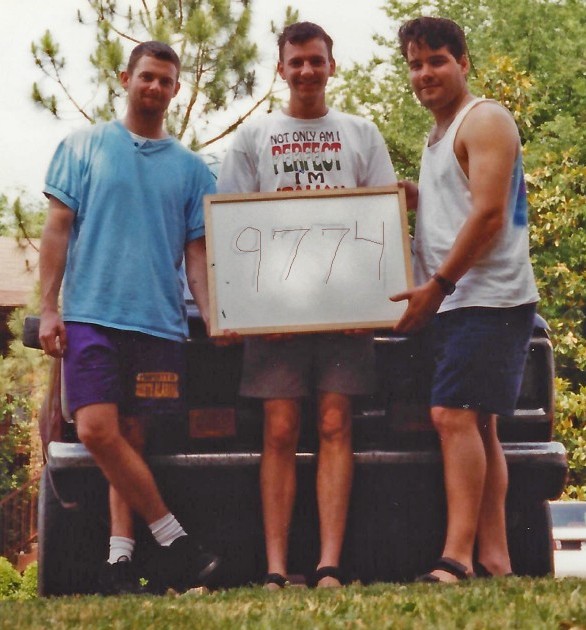 I look forward to you living your own Alaskan adventures, whether you are an extreme risk taker or would prefer to spend your time in Alaska peering out the window of the Alaska Railroad or off the bow of an Alaskan cruise ship. I hope you will come back different.
When I return from each of my Alaska trips, I always feel renewed, as if I have a bigger vision of life. This quote from my book best captures what Alaska has opened up for me.
What You Will Get From This Site
I hope you have an eye-opening and life-transformational trip to Alaska. Plan thoroughly. Anticipate with Excitement.  Expect Adventure. Push yourself to do something you wouldn't otherwise do. Experience Alaska to the fullest!
This site is for you, the Alaska traveler. It contains information to help you find the best adventures at the lowest cost. There are so many things to do in Alaska for free or minimal expense. The site also contains gear reviews for the essential gear you will need on your trip. I will tell you about my favorite towns and most exciting activities. I will probably share stories about my favorite Alaskan restaurants and maybe even stories about amazing locals. Enjoy and absorb in preparation for your great adventure!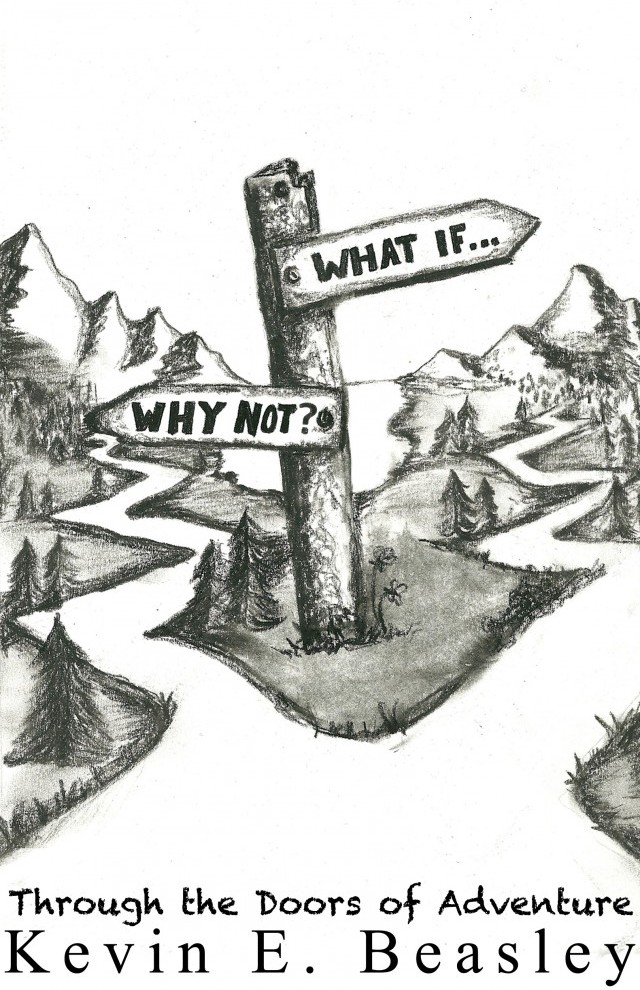 If you have any questions, please contact me here. I am available to answer any questions you may have about your journey.
You may enjoy reading my book. It is a chronicle of the first seven trips I took to Alaska and the spiritual journey I experienced on those trips.
I hope you enjoy your time on the site and please come back often as I add content. I am so excited to hear your stories and help you plan you great adventure to one of the most beautiful places on the planet… Alaska!